What's new in August?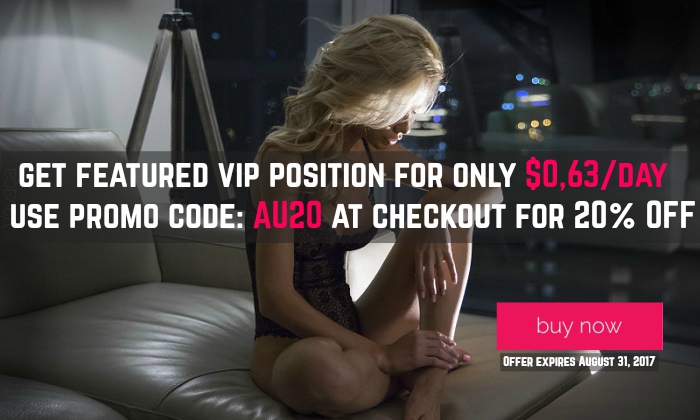 Between now and August 31 when you buy any VIP ad package,
you'll get an additional 20% off using the coupon code

AU20

at checkout.
Get Featured VIP Position for only $0.63/day.
Losing work is one of the most irritating things a user can experience in a web application.
We have implemented a new auto-save feature in Escort Dashboards, now we offer an easier to use interface.
Starting in August, you don't have to bother saving every single text box when filling out and editing your Profile Page.
Announcing Our New Youtube Channel
Get the latest news and updates in video form!
Subscribe to

EATV

on YouTube!
https://www.youtube.com/channel/UCyGFazj1YA_D6Q4iVNpU49w
EATV will offer instructional and howto videos for getting the most from your EA Entertainer account.
After login, just go to My Account - Profile - Videos
to add your video link to be featured under: EA Entertainers - Videos
https://www.youtube.com/playlist?list=PLK1PflbWoa28I7zzdZEPtlYNYjXbvAdyC
Last month we have implemented a new auto-tweet app for our Twitter page, it was a huge success,
thank you all for all the great feedback, now we have over
20.1K real
twitter followers at
@SarahEAgirls
Starting in August, when you create a Profile and Ad on Escort-Ads.com we will automatically
send out a photo post about your new Profile to our
Tumblr EA Entertainers Blog
We also set up automatic photo posts for every new login, we encourage you to login daily, as we will post your Online status to Tumblr.
Auto Photo Posts to Tumblr for all Featured Ads!
We set up auto-posts to our Tumblr Blog for our Featured Entertainers,
we post your Profile and Ad with contact details randomly 24 hours a day, 7 days a week!