November Newsletter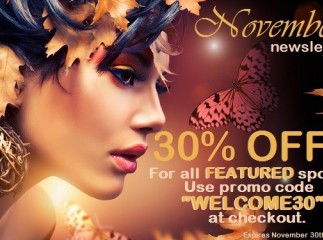 Don't miss out on the chance to try out the new website!
Be sure to check out our new advertising packages
to find out which one suits you best.
To show our appreciation we are giving you a special coupon.
Use promo code WELCOME30 at checkout for 30%OFF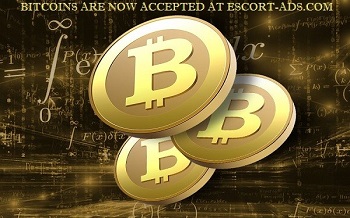 Bitcoins are now accepted at Escort-Ads.com!
As payment options become more and more limited in our industry,
Bitcoin has emerged as a popular alternative.
Bitcoin is an attractive option for those that value identity protection,
security, mobile payments, and international options.