Bitcoins are now accepted at Escort-Ads.com!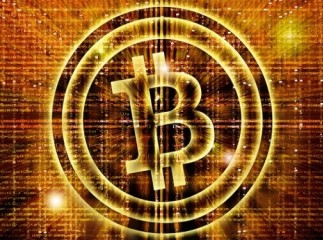 As payment options become more and more limited in our industry, Bitcoin has emerged as a popular alternative.
Bitcoin is an attractive option for those that value identity protection, security, mobile payments, and international options.
For many of you digital payment options have made transactions fast, straightforward and discreet. But payment methods such as PayPal, or any credit card means there will be a record.
But crypto currencies like Bitcoin offer complete anonymity, like cash payment, it is untraceable.
How to use Bitcoin on Escort-Ads?
1. Get a free Bitcoin wallet. (you can create an account on Paxful and get a free bitcoin wallet you can use anywhere)
2. Found your bitcoin wallet. (you can buy bitcoin with a gift card, cash, PayPal, prepaid debit, credit, or bank card, OneVanilla gift card, Western Union, and many more options)
3. At your account Upgrade choose the Pay with Bitcoin button.