February Newsletter - Front Page Ad Promo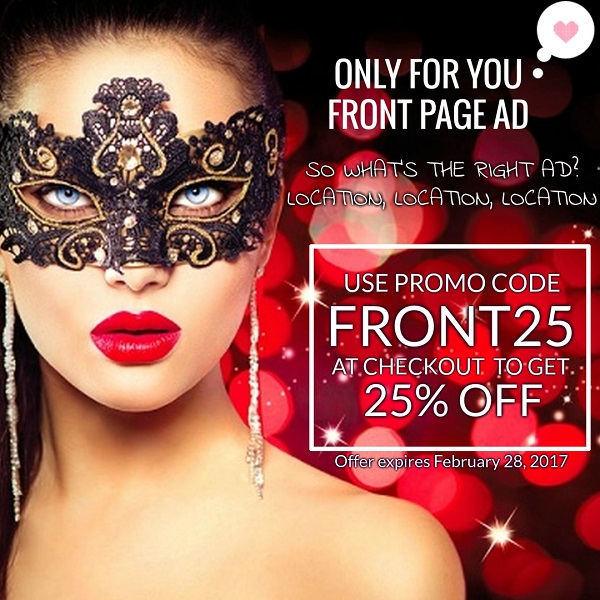 If you don't advertise in some way, no one will know you're out there. For independent escorts advertising can make the difference between a successful business and just getting by. With the right ad you can attract up-market, repeat clients. With the right ad you can ask for and get premium rates and great tips.
Location, location, location...
Ads exist in context. Your ad is going to be competing with other girls' ads whether it is in print or online. Where you put your ad may make a huge difference to how many clients respond and what sort of clients those are.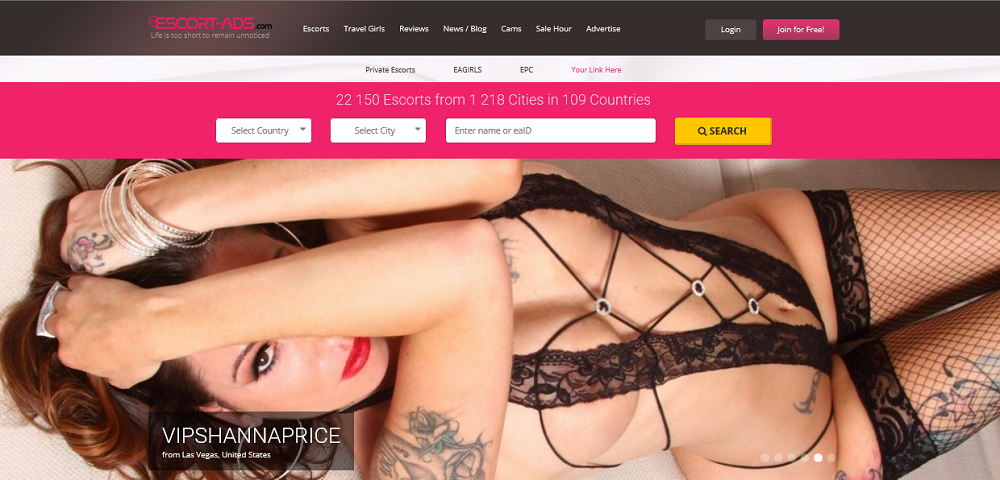 Purchase a SUPER VIP Billboard ad in February and you will receive 25% off.
Use promo code
FRONT25
at checkout.
Like this you can purchase our most popular 1 month SUPER VIP Billboard ad for $52 (regular price $69) to see how we perform for you.
Last month, SUPER VIP Profiles received over 50,000 views.
The SUPER VIP Ad features you on our Home Page, it gives you a Billboard Position, and a SUPER VIP Ad under "Featured SUPER VIP Entertainers." on our Escort-Ads Home Page.
If you are a High Class Escort we recommend this spot.
We offer our Advertisers a discount
when you pre-pay for multiple months on your ad.
-10% discount if you prepay for 3 months
-20% discount if you prepay for 6 months
-30% if you prepay for a full year in advance
Discounts apply to all featured ad packages as well.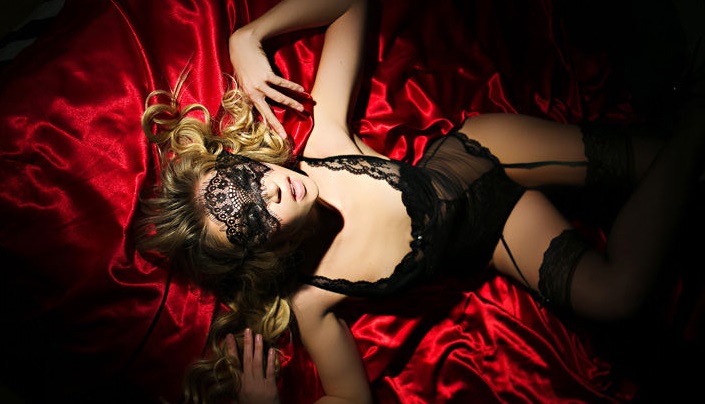 How to take advantage of this special offer?


1. Login to your Escort-Ads account -

Login
2. At "My Account" select the UPGRADE tab from the top menu -

Upgrade
3. Select the package you wish to purchase and continue to payment info, enter coupon code

FRONT25
4. Your profile will be upgraded within 24 hours.